You know how you always strive to dress like celebrities? Where you attempt to recreate the styles of Kim Kardashian or Beyonce and you always fall short? Well, you would now be happy to know that even celebrity babies dress better than you. As a celebrity's child there is a certain expectation for them to dress stylishly. But many of us do not hold babies in the same regard. That is because we consider them to be babies. However, it appears that their parents have not received this memo. That is because currently, these babies own a more stylish wardrobe than all of us combined. However, with the flood of celebrities in the system you may be wondering who I am talking about.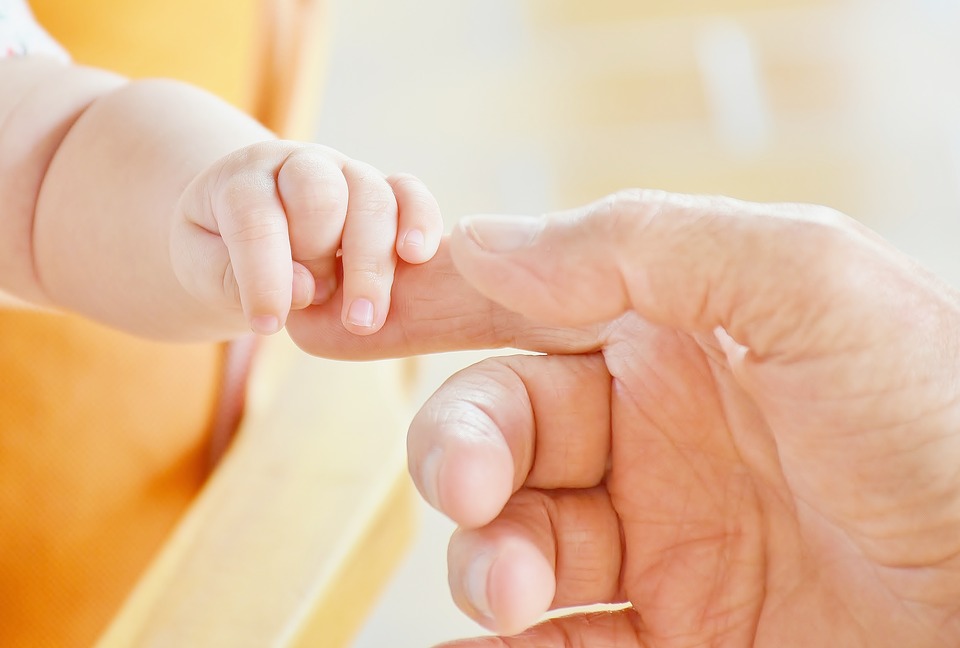 Blue Ivy Carter
As the child of Beyonce and Jay-Z, you would obviously expect her to top the list. That is because both her parents have unique styles that we identify them by. Hence, we obviously expect her to grow up to become a fashion icon. But when she walks out the door we have come to realize that there is no need for us to wait. That is because even as a baby she has her own style. We don't know whether it is Beyonce or a personal stylist who is responsible for her looks. But all we can say is that she rocks whatever she has on.
North West
If you are the child of Kim Kardashian you should be prepared to live under the spotlight. North West has proved to us that she's more than ready to take on this job. That is because not only is she comfortable with camera crews. But she also has a style that defies many of us. When you consider her style you can only say that she has swag. That is because if she dresses in a tutu one day you would see her in combat boots the next day. Thus, she appears to be the epitome of a cool girl. But we should have all expected this. That is because she has been frequenting the front rows of fashion shows even before she was born. Furthermore, she has a collection of Chanel, Alexandra Wang etc that could give us all a run for our money.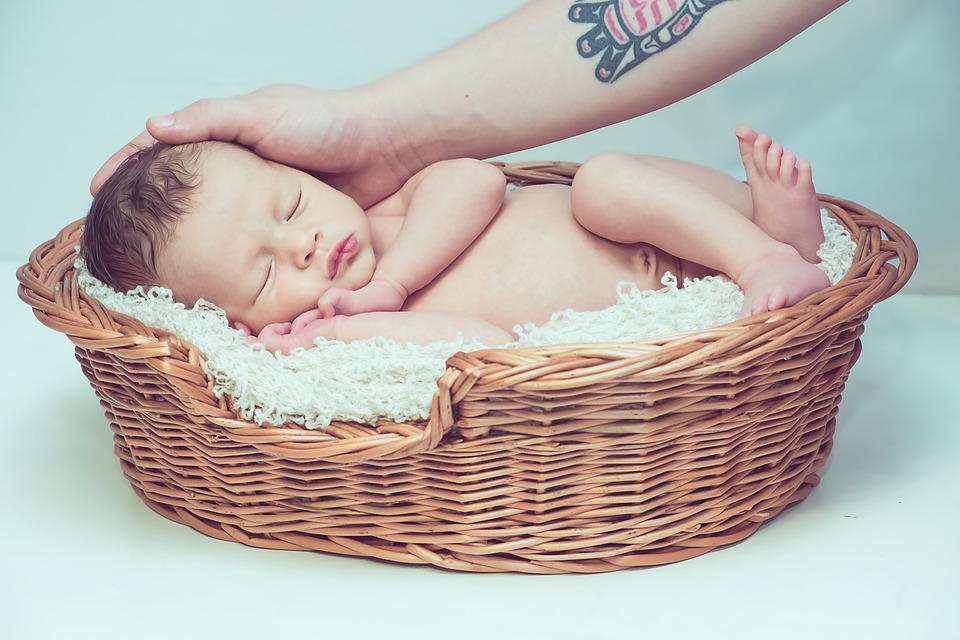 Suri Cruise
Can you even begin a list without mentioning Tom Cruise's and Katie Holm's daughter? Although she's nearly a teenager now we should still take a moment to appreciate her style. When I say style I don't only mean her current style. That is because she was one of the most well-dressed babies out there. However, unlike North and Blue, she continued to maintain a girl next door image with her prim dresses.
After following this article you can be on top of who the most stylish babies in Hollywood are.
Please follow and like us: