Something that every parent loves to hear is that their baby is ready to eat solid food. This is good news because it finally means that you can stop breastfeeding. Instead, you can now take the first step of making your child more independent. That is because consumption of solid food means that the child is taking his/her first steps in growing up. We understand that this is a bittersweet moment. But one also has to realize that this is a big moment for both the parent and the baby. It is at this point where they would determine whether they are going to purchase baby food or not. As adults, we know that homemade food is better for your health. But you may now be wondering whether the same rule applies to children.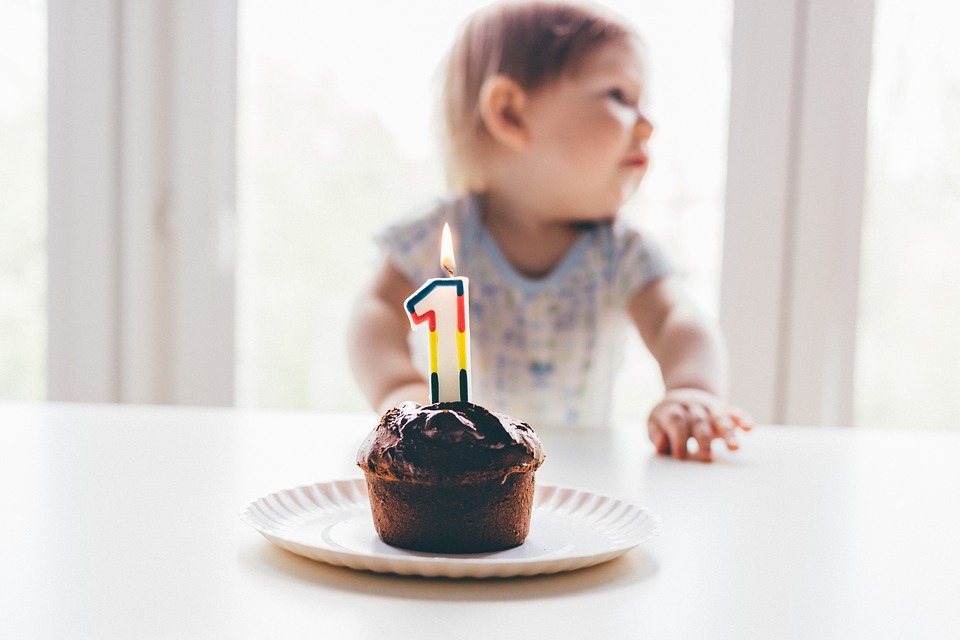 No Preservatives
In the old days, the options available for baby food was limited. Therefore parents were restricted to purchasing the same brands. But this is not the case now. Instead, it is possible for parents to find an array of baby food brands. Some of these brands even produce organic baby food. Therefore, in that case, you may think that this would be equally healthy as preparing food at home. But what you may not realize is that even this food would contain some preservative. Furthermore, it could even contain significant amounts of sugars or diets. However, when you are preparing food at home you would not be adding any chemicals. Furthermore, you would know for a fact that you are using natural ingredients.
Save Money
We understand that you may be feeling overwhelmed due to work and family commitments. Hence, due to this reason, you may find it easier to purchase baby food. But you don't realize is the amount of money you are spending. Babies tend to theconsumer over 300 or 400 baby food jars within a year. Therefore when you add the cost you would realize that you are investing a significant amount of money on these jars. But if you prepare them at home you would be saving money. That is because you would only be required to pay for the ingredients. Furthermore, you can make a big stock and freeze it. Therefore this way you would be able to save money in the long run.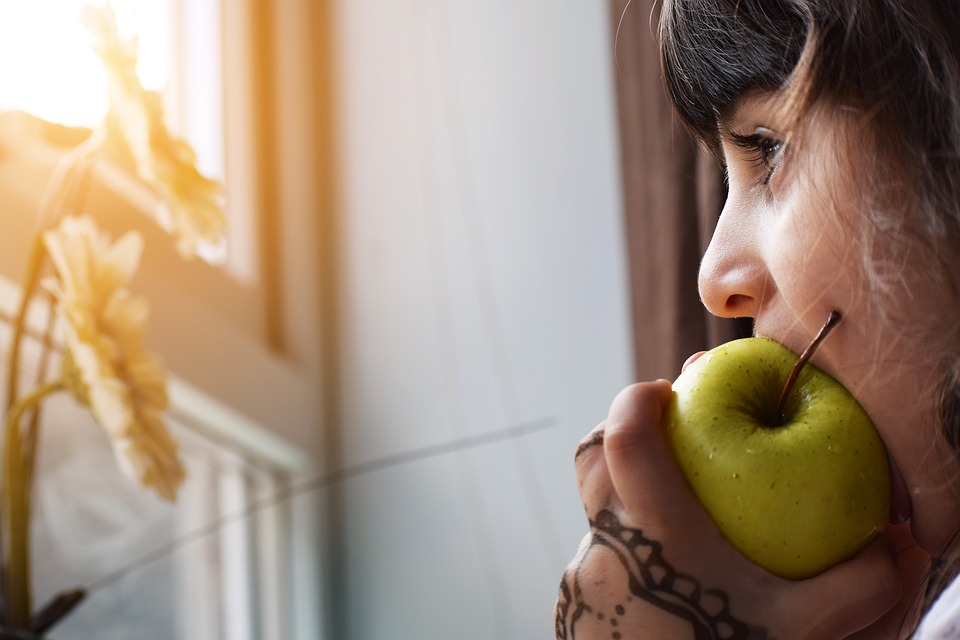 When you first consider preparing baby food at home you would feel overwhelmed. That is because you would consider it to be a tedious task. However, that is not true. Furthermore, with this article, you would realize the benefits of homemade baby food.
Please follow and like us: