If you are a pro at casual style, it means you know what to wear, when and how., Nevertheless, here are a couple of tips on how to pull off a casual look that you still might want to look at.
Know How to Look Casual and Stylish Effortless
The first thing you must know is how easy it actually is to achieve a stylish casual look. When you've become a pro in this part, you should be able to pull off various looks both in hot or cold weather! Play around with tees, crop tops, jackets and cardigans (know which ones suit the weather and the occasion), as well as your footwear – from heels to knee-high boots, flats, sandals, and snickers.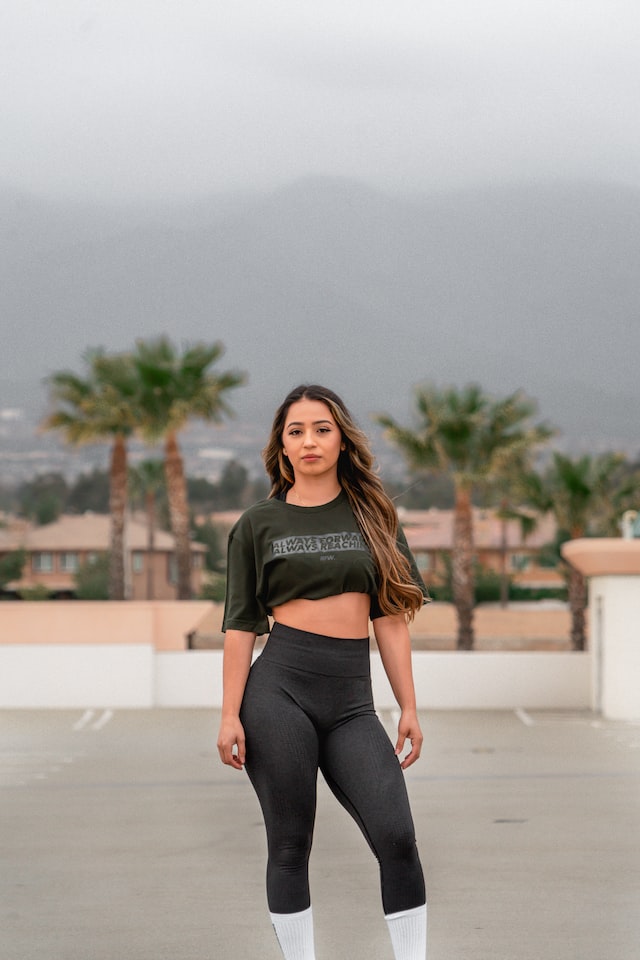 All of these can be paired with a great pair of leggings. Also, if you fancy a bell-bottom type, you still can style yourself up with the little things. Shop a range of colourful bell bottom leggings online to add some fun pieces to your collection. Use some of the basic elements (crop tops and jackets are great with bell bottoms) to be at the top of your style game!
Athleisure Looks are Always a Go-to!
This look is the easiest to achieve when you've got a pair of leggings, and it simply will make anyone look good and sporty! Opt for bright colours or consider prints. On hot days you could style a sports bra along with high waist leggings.
Plain tees and cropped leggings should go together nicely, too. When it comes to winter, on the other hand, choose long sleeve tees, hoodies, and perhaps, vibrant pairs of sneakers to style up with. It should definitely heighten your spirits, too!
Try Button Downs
You would never imagine how stylish and classy at times a button-down shirt and leggings, paired with the right footwear and some cool accessories can turn out! This is something you would want to opt for if you want a bit of a dressy look. It would never be a waste of money adding a couple of smart, casual, and comfy button downs to your collection.
In fact, they are a must have especially if you've got the coolest collection of leggings sitting in your wardrobe. Throw a cardigan over the shirt on cold winter days – it shouldn't just keep you warm, but make you look great at the same time!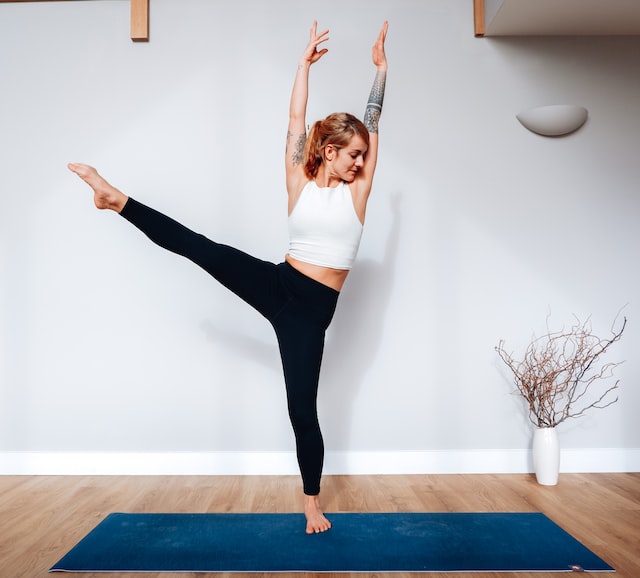 Replace Tights with Leggings
Speaking of winter and cold weather, it might be a great idea to replace tights with leggings. This should be great when it comes to skirts and dresses. Opt for black or white leggings to wear under skirts, sweater dresses and tunic tops.
Again, this isn't a great idea to keep you warm and cosy in outfits you love, but adds a little more of a style element than it does otherwise. Winter is a time where you're going to need a lot of boosts in terms of your mood and confidence. Keep your style game on in this manner so it gives you happiness and good vibes every day!
Please follow and like us: