Choosing what to wear when you are pregnant can be a difficult task. Matching outfits or coming up with something to suit the occasion but also is comfortable and helps you to deal with all the difficulties of pregnancy such as back pain requires you to be very careful when picking your clothes. Here are some of the tips to help you when buying clothes for pregnancy period.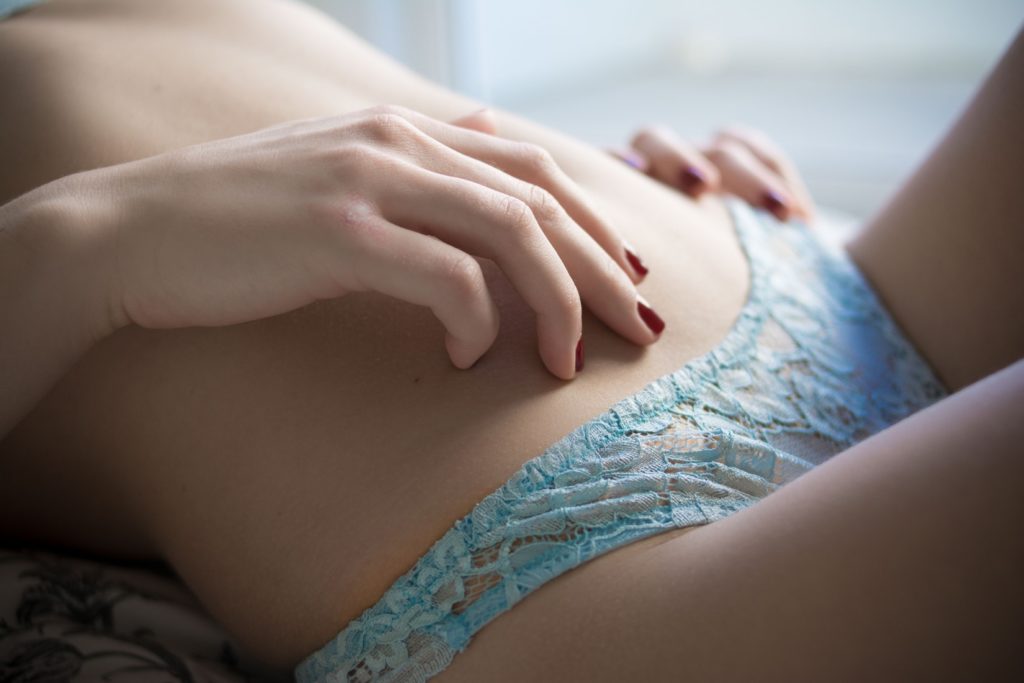 Don't Wear Baggy Clothes
Choosing clothes for pregnancy does not mean choosing clothes to hide your baby bump. Because of you really want to do that, your shopping trip will go on for ages trying to look for clothes that hide the fact you are pregnant. Wearing baggy clothes is not always the most ideal thing wither. You might find it comfortable but you can't wear loose fitting clothes to an occasion like a party or even work. Raiding your husband's or boyfriend's closest is not an option either if you are looking clothes for a more professional place. Most of the modern pregnancy clothes accentuate your figure and will not hide your baby bump but they do look stylish so you don't have to give up being trendy.
Choose Stretchy Materials
Choosing clothes made of materials that are stretchy will help to accommodate your growing belly. This also means you don't have to throw away a newly bought t-shirt or a shirt just because they won't fit you after a couple of weeks. Clothes that are too tight and are not a stretchy can be pretty uncomfortable when you are moving or bending, especially when pregnant. If you are looking to buy a pair of maternity jeans/denim check their waistband to see if it is stretchy enough. A well-fitting waistband that can stretch will support your back and your belly and you can wear it through the pregnancy period without having to switch on to a different pair that is larger in size in order to support your growing baby bump.
Avoid Synthetic Materials
Unlike materials such as cotton or linen, synthetics such as nylon and acrylics are not breathable material. This will make them retain your body heat making you overheated quickly in those materials. Moreover, they synthetic materials can also irritate your skin. This often happens because your skin tends to get a lot of sensitive when you are expecting. If you are having a hard time in finding clothes made of comfortable material read the tags on them to see what the type of fabric they are using is. If the clothes you pick are more than 75% synthetic material, then try to avoid them. Instead go for items that are made of cotton or linen or any other comfortable material that let your breath and can be worn even on hot days.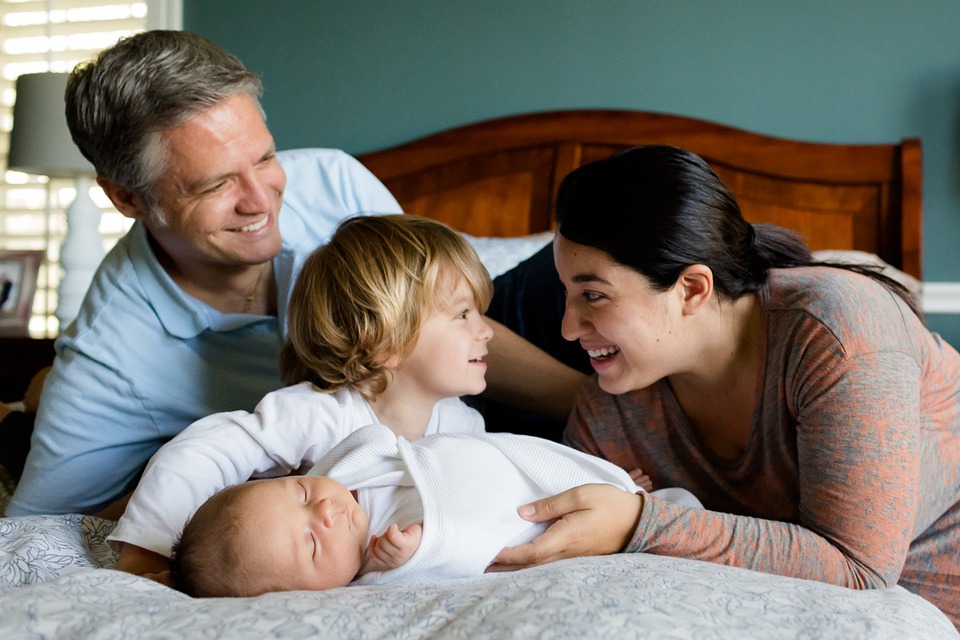 Add Layers
Your body temperature changes very rapidly when you are pregnant. You might feel very hot at one time and the next, you will start to feel chilly. To handle this problem, the best thing is to dress in layers. Try to keep a sweater or a wrap with you during hot days of summer and spring. If you start to feel too cold, you can simply try on one of them. Keep a cardigan with you as you go out in colder months. In case you get too hot, you can remove it. Jeans are also a good choice for colder days. Their rough material can keep the cold off your body.
The last thing you want is to take a trip back to the store because the new clothes you bought are too tight or too itchy. Be careful when you buy new clothes for pregnancy times; pay attention to even the smaller details and try them on before purchasing.
Please follow and like us: