If you are someone who does not enjoy shopping, you may change your mind when it comes to shopping for a baby. Shopping for a baby can me a fun and even very therapeutic process.
What are you looking for?
If you are pressed for time, then knowing what you are looking for would be helpful. You may find yourself getting carried away with the different choices available in the store because there is a good chance you will want to buy every tiny, cute item that you see.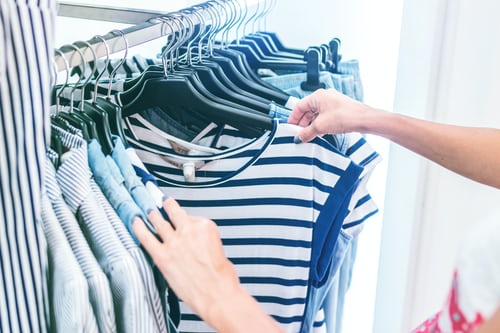 Therefore, knowing what you want would make the process easier. For example, if it is party wear that you want to purchase, then this will make it easier because you will not have to browse around. You can directly walk into the section which has baby party dresses.
Boy or girl?
There is no hard and fast rule that it has to be pink for a girl and blue for a boy. Therefore, try not to limit yourself by only sticking to these two colours. You will be presented with a wider range of options if you allow yourself to look beyond the colours, pink and blue.
If you are shopping for a friend's baby, then it may help to know what your friend likes. There may even be a certain way he or she looks to dress the baby, therefore knowing this will help you in your efforts to purchase an item that your friend will like to dress the baby in.
Comfort
Babies have very sensitive skin therefore it is important to make sure you purchase good quality clothes. Materials of poor quality will not only be uncomfortable for the baby bit it could also irritate the skin causing a rash. Get a feel of the material before you purchase it as you will be able to get a sense of whether a baby would be comfortable in it or not.
Bigger size
If it is clothes that you are purchasing for a baby, then getting one size up will be a good idea. Babies grow very fast. Therefore, instead of getting the exact size it will be more beneficial if you were to get an item of clothing the baby can wear for a substantial period of time.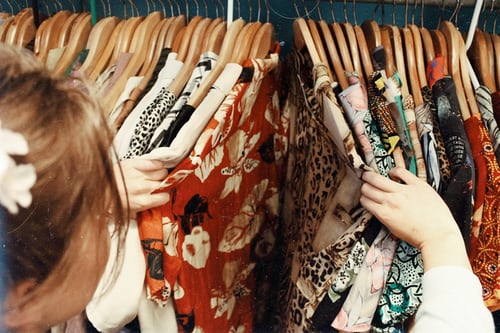 Getting an outfit that fits perfectly may also be uncomfortable for the baby especially as babies tend to move around a lot. Babies may find it more comfortable to wear an outfit which fits a little bigger and it also enables the parents to dress the baby in that particular item more than just once or twice.
A voucher
If you are someone who desperately wants to buy something for your friend's baby but if you have no clue what to get, then a gift voucher would be the best option as this allows the parent to pick out what they like for their babies. Therefore, once you find a store which sells good babies items purchasing a gift voucher would be a good choice.
Please follow and like us: