The happiness that is brought by a new arrival of a bundle of joy is truly unrivalled. Whether it is the first time or the second when your BFF is expecting you are clearly responsible for an array of events from throwing a baby shower to providing moral support. Alternatively, when you are expecting, this friendship will still exist and you will be treated to the same, so make sure this shower is of good quality!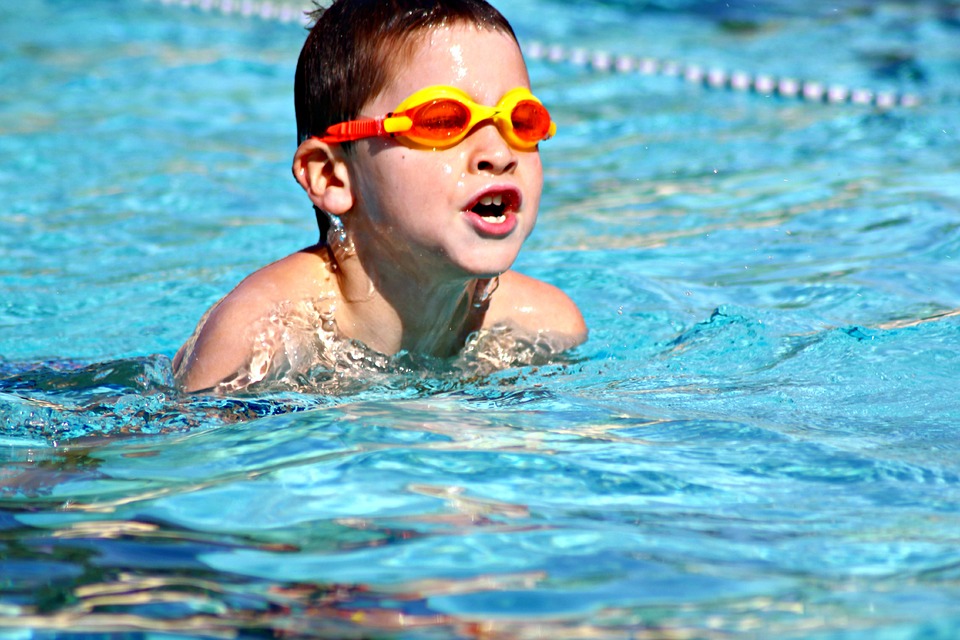 Planning the Event
If you haven't thrown a baby shower before, it is better to talk to someone who had done it. You might have arranged for the bridal shower for your friend; however, a baby shower comprises of some stuff that is different to that. After getting to know how the event usually is organised, what happens first, what happens then and so on, what to serve, what gifts are not only suitable but also useful etc. must be known by you with no doubts. Next, you have to decide on a variety of things such as venue, time, invitees, invitations, food and decorations.
Use the Designated Colour
It is easier to make important decisions on food, invitations, and decorations when you have a clear theme. Some may ask what more do you need than this being a baby shower? However, consider this; if you know the gender of the baby and would like to use that as a colour theme, wouldn't it be easier to decorate the place with blue balloons and ribbons, bring a cake decorated in blue with "it is a boy" written on it and just use a similar paper or board to print out invitations? So rather than trying too hard find stuff to do, to make it a good shower, stick with the "old but gold" tactics and you won't go wrong!
Advice on Gifts
When you are inviting people, it is best to notify them of bringing gifts as well. To ensure the mom-to-be doesn't end up with the same gift basket or hampers, ask the invitees to talk amongst each other and decide on various things to get.
For example, if you name an online store, they can easily choose their gifts from it, be it baby blankets or baby costumes. And it is a simple matter of sharing the product you plan to buy, by sending the link to the others. So that they will refrain from purchasing the same thing. Remember also to notify every one of the genders of the baby so that they won't be embarrassed about bringing the wrong colour.
A baby shower is to show to a new mom not only that you are happy for the new bundle of joy but also that she is a special person to you. So, make sure to buy something for her and most importantly, remember to provide her the much-needed moral support once the precious delivery is done.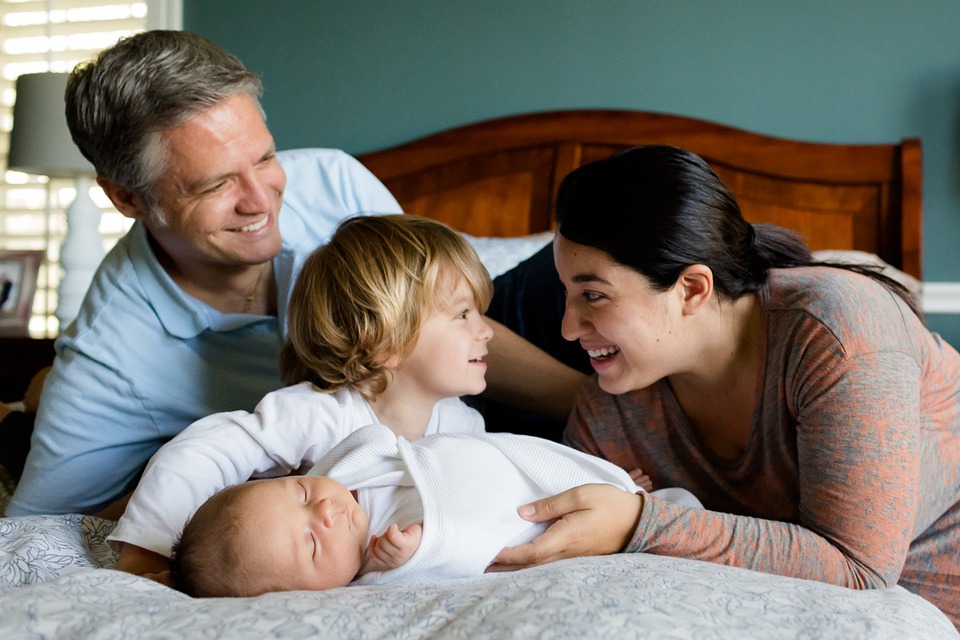 It may be that she is going through the experience for the first time, or she has had an unfortunate experience with giving birth an earlier time; whatever it is, as a friend and colleague, it is your responsibility to be with her and support her at the time of need.
Please follow and like us: