Most couples run into trouble managing finances for the wedding. That big day you have dreamed of for years comes with a massive price tag. It's possible to have budget weddings, but you may have to sacrifice certain aspects, such as a beach location or favours for the guests. However, couples who budget for their wedding smartly can enjoy sensible finances as well as a great wedding where everyone is happy. Here are some tips for keeping your wedding fun and beautiful without going over budget:
Choose and Outdoor Location to Save Money on Decorations
Soon-to-be-married partners spend a hefty amount of the wedding budget on venue decorations. After the dress and the cake, the budget is eaten up by popular wedding ornaments like flowers, which are expensive. You don't need to rely entirely on such items to make the wedding venue beautiful. In fact, ditch the extra expenses bought on by decorations and choose a naturally beautiful venue instead.
Outdoor weddings are great options to eliminate costs for dressing up the venue. Don't have thousands of dollars to spend on flowers? Then consider choosing a garden as a venue where flowers would naturally be without costing extra. Likewise, you don't need to go over-the-top to decorate outdoor areas so that's a lot of money saved.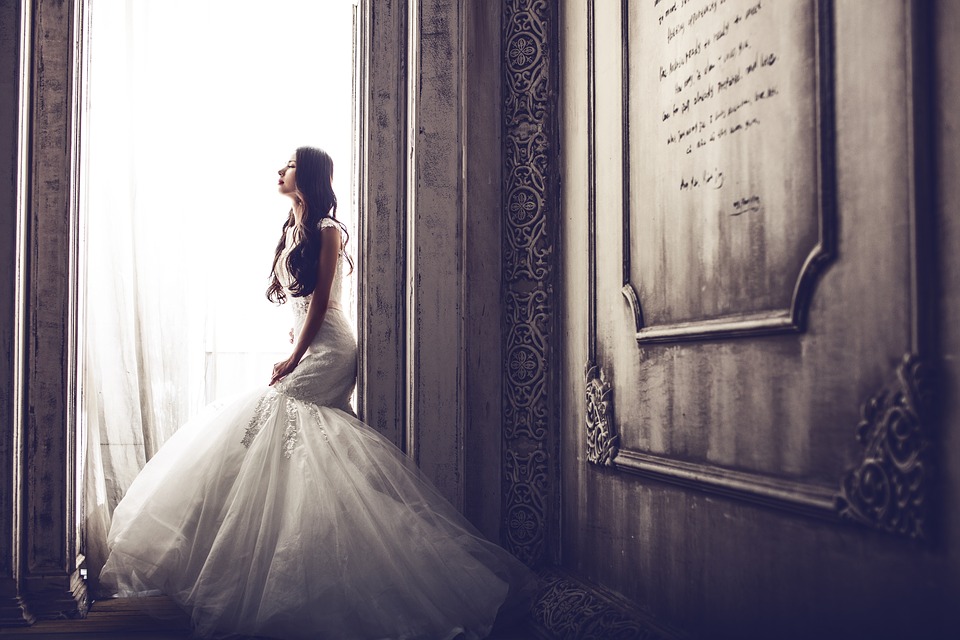 Choose a Budget-Friendly Designer Wedding Dress
The wedding dress can take up as much as 20 percent of the budget for the whole ceremony. Dresses can be as expensive and elaborate as brides like. Obviously, no bride wants a cheap looking dress for her big day. You can manage the dress budget by opting for affordable designer dresses. Check out the prices of Watters bridal gowns and dresses and notice the value you will get for your money.
If buying is too much for you, consider renting the dress that you want. This is the best way to don a very expensive ball gown without taking debt home with you.
Home Bake a Cake
What couple wouldn't want a wedding cake that looks and tastes heavenly? But these cakes can cost a fortune depending on the custom design. You can save up on cake costs by baking the desert at home. It's not for everyone, but if the bride or groom can bake, this would be an idea that saves hundreds of dollars.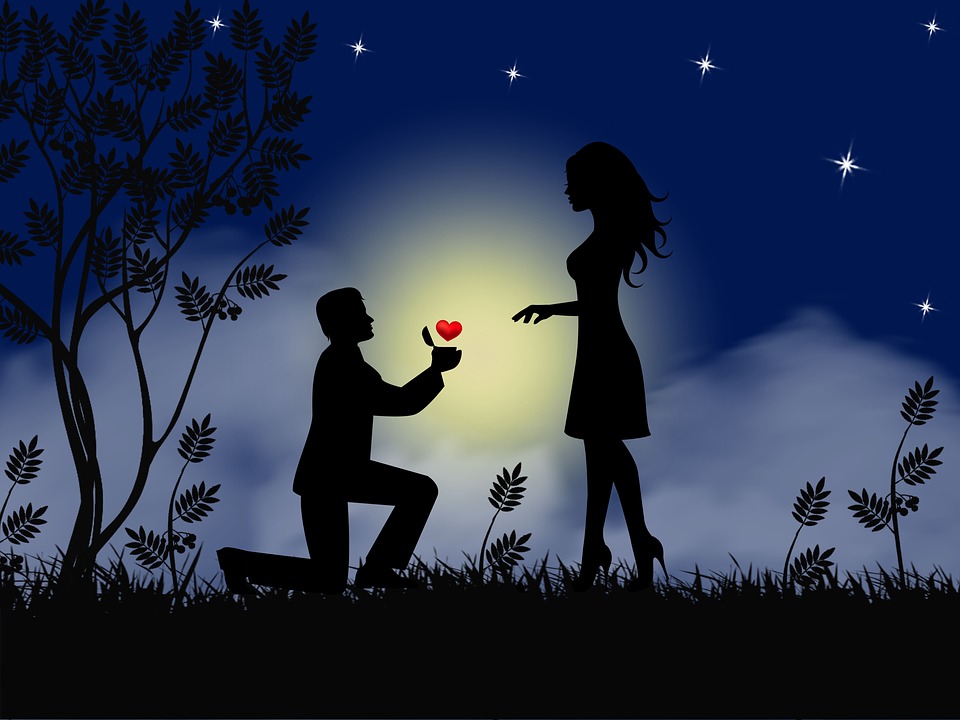 Self-Cater the Wedding
Don't presume to find affordable catering. It simply doesn't exist for weddings, especially in the cities. You can save costs by self-catering to the ceremony. Alternatively, you can ask an attending guest to help you cater to everyone. Self-catering not only saves money, it is also quite trendy. The couple can be more attentive towards guests this way.
Think Creatively When it Comes to Wedding Favours and Gifts
Instead of spending tons of cash on buying wedding favours to everyone who is attending, get creative about what guests can take away. For example, passing a Polaroid camera around for guests to take pictures to keep as memorabilia is a much more cost effective solution compared to buying everyone novelty mugs.
Stick to the above cost saving suggestions, and you will be able to keep your wedding within your budget range and make everything look stunning.
Please follow and like us: