If your friend is expecting a baby you will have to plenty of things to make her life easier. Of course, you can help out in numerous ways, such as offering favours and helping with the chores. Most often than not, your friend will require your listening ear as well. While all these things are quite important, you can also try to make sure that you arrange a great baby shower for the friend. The information and tips that are given in the article below will help you as you attempt to plan the perfect baby shower for your friend.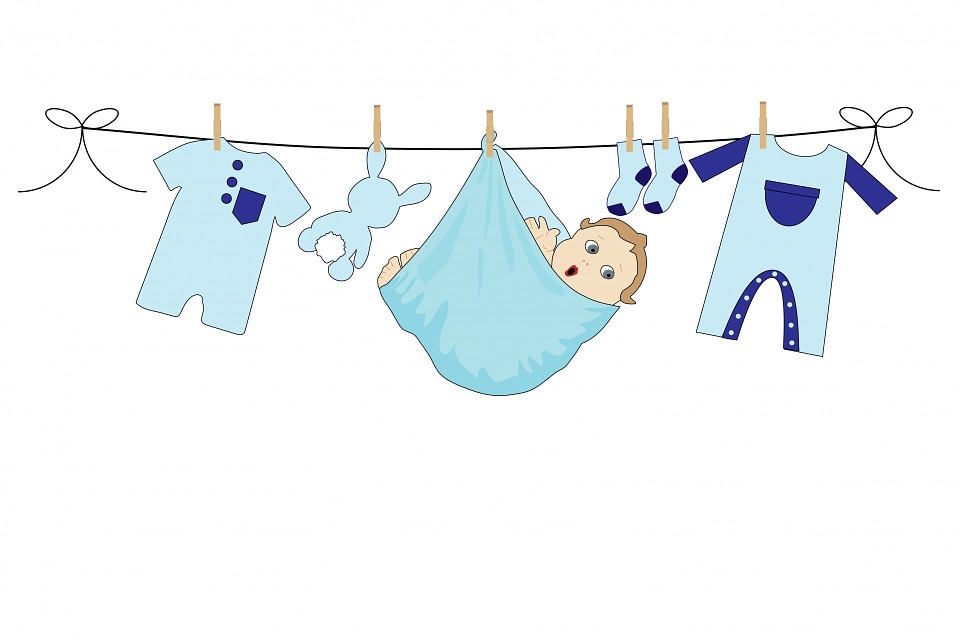 Decide on The Date
You will have to decide on the date for the event as soon as you possibly can. Don't wait till your friend is about to give birth to arrange the party! She will not be able to enjoy the party for sure if you delay it too much. Make sure you inquire from her about the dates that she is available so that you will be able to plan accordingly. You will also have to ask the people that you are planning to invite for the event about the dates that they are comfortable with. You need to ensure that a number of them turn up on the day after all! Once you fix the date, ensure that you inform everyone so they will be able to keep the date free.
Decide on The Theme
Of course, if you know the gender of the baby, it will be quite easy for you to think of a theme for the party. Make sure you research on the internet and find out about the great baby shower themes that you can use. There are lots of great ideas on websites like Pinterest and Instagram. Once you decide on the theme, you will have to place orders for the cake as well as the other refreshments as well. Try as much as you can to align the décor with the central theme as well so the event will look quite good!
Prepare A Gift Registry
Everyone knows that babies come with a number of responsibilities. Indeed, new parents will have to bear lots of expenses as well. So, your friend will truly be grateful if you plan well and give some thoughtful gifts. If you are planning to surprise your friend, you will be able to get ideas about the best gifts from the partner of your friend. Pram liners, baby bags, clothes, pacifiers and bottles are all great options to consider. You can even opt to give the friend vouchers so she will be able to make all the purchases herself.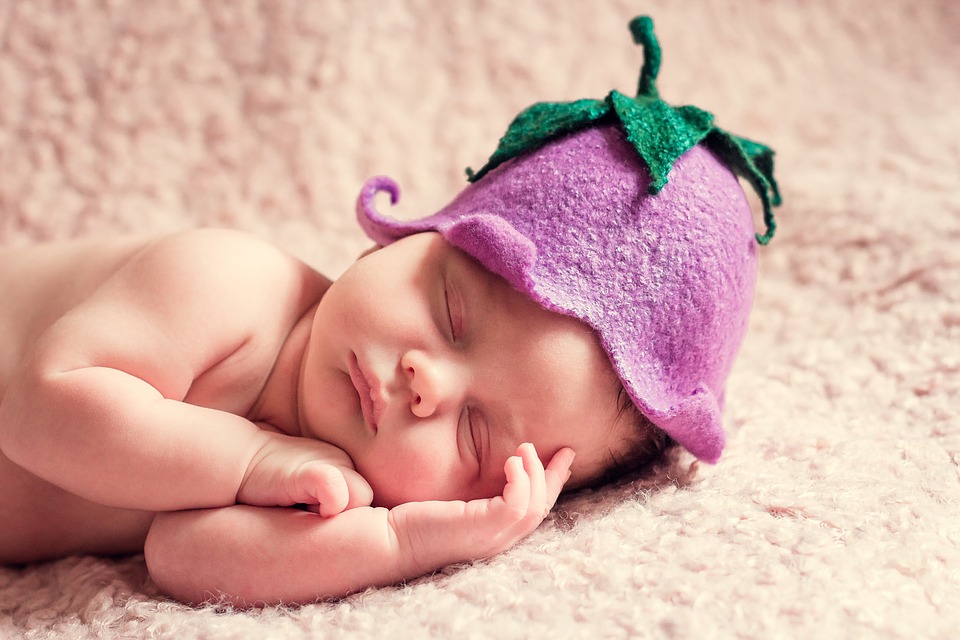 Plan Some Games
Make sure you plan some games for the day so everyone will be able to have some fun! You will once again find great ideas as you research online. If you are planning to invite people who don't know each other, you will have to have some games that will help break the ice as well!
Hope the information above will help you to make your friend's day truly quite special!
Please follow and like us: