Everybody loves special occasions. Whether it is a Birthday party, Christmas party, engagement party, or a wedding, no one will probably pass on the opportunity to attend one. Showing up in an event means you get to dress up, eat delectable food, meet new faces, and get to take tons of photos to post on your social media or to keep as a personal memory. Yes, attending a party is enjoyable, but planning one is not that easy. If you want to plan and organize a celebration in the future, or you are appointed as a head event coordinator by a family member or a co-worker, and you have no idea what to do and where to start, then here some tips on how are to successfully plan an event.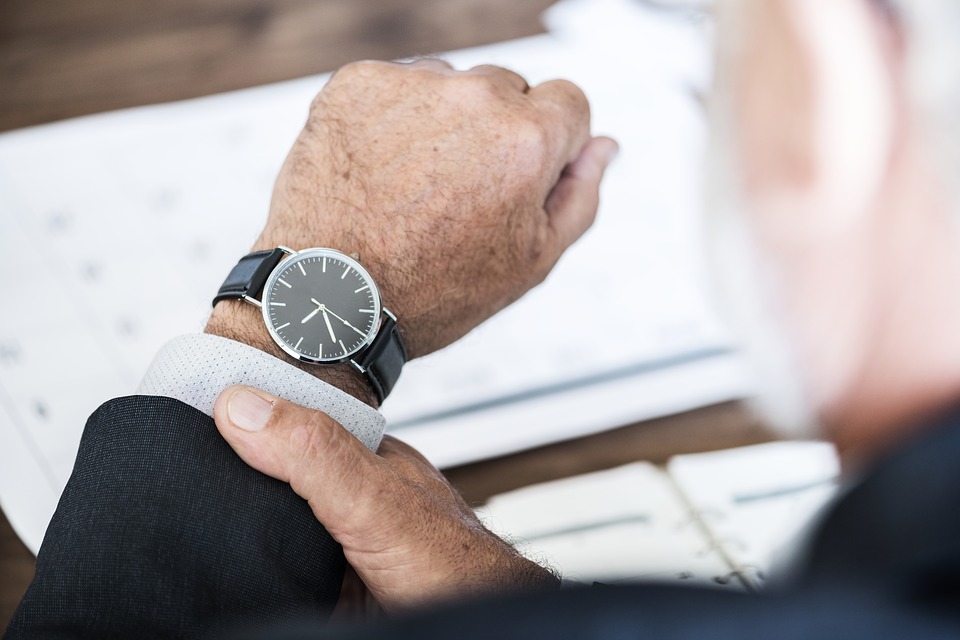 Know the Type of Event
Is it a children's party, a wedding reception, a baptismal, or a social gathering? Planning everything that you need depends on the type of event you are organizing. Choose a theme that will fit the celebrant's personality and taste, or something that will make the guests impressed, and will provide a pleasant atmosphere. Select the time you want to hold your event. Time is a big factor that you need to consider because it will determine how much the event will cost and how much food needs to be ordered. For example, a morning and afternoon event means you need less food than a lunchtime or dinnertime event.
Set Your Budget
Setting a budget is important if you do not want to go overboard in your expenses. Make sure that before you look for a potential venue, you have already set a budget. It should include the number of guests invited, a menu selection, decorations, and entertainment. Keep in mind that you have to spend your budget on something that will be remembered by the guests and will make them happy. Determine your priorities, and you would not encounter any problems managing your budget.
Rent a Venue
Before you rent a venue for your event, you have to make sure that it matches with the function that you are organizing and the number of guests invited. You would not want to rent a venue that can only accommodate fifty people if you are planning to invite a hundred. Make sure that you also allot extra space for entertainment such as a band and a spot for dancing. You have to take into consideration the venue's location as well. It should be accessible to everyone who is invited so no one would be late and have difficulty in finding the place. If you are living in Australia, you should check out hire function venues Melbourne. You can easily find a function room that you can rent that is flexible enough for all types of events or gatherings.
Make a Seating Plan
Seating plan is important if you want to have an organized event. If a group of friends is invited to the event, make sure that you sit them in one table or tables next to each other so they will be comfortable. Older guests should be on a table away from loudspeakers. Loud guests should be together in one table to avoid any conflict with other guests. Assign a children's table as well to prevent any accidents. Provide entertainment such as colouring materials, games, and snacks to keep them occupied.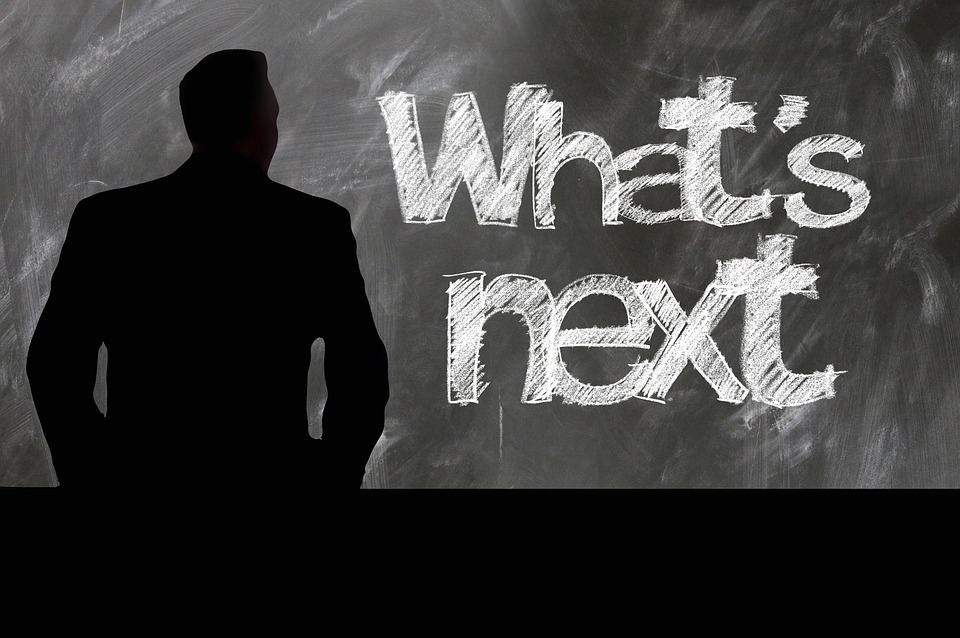 Prepare a Detailed Program
Most venues can be rented for a limited amount of time. If you want to make the most out of it, be sure that you prepare a detailed program that will be strictly followed. Starting and finishing the event, according to schedule, means that you have planned it successfully.
Planning an event for the first time can be difficult, but once you get the hang of it, it will be easy the next time you do it. You just have to be patient and creative.
Please follow and like us: