If you are a person who enjoys having something different from the rest, then this is for you. Your home is the place that you spend most of your time in and most importantly entertain in. Seeing the same types of houses over and over again becomes mundane and a little boring most of the time. Thus, we've compiled a list of ways in which one can make your home stand out from the rest. These factors are not over the top and expensive but rather extremely efficient and beautiful at the same time.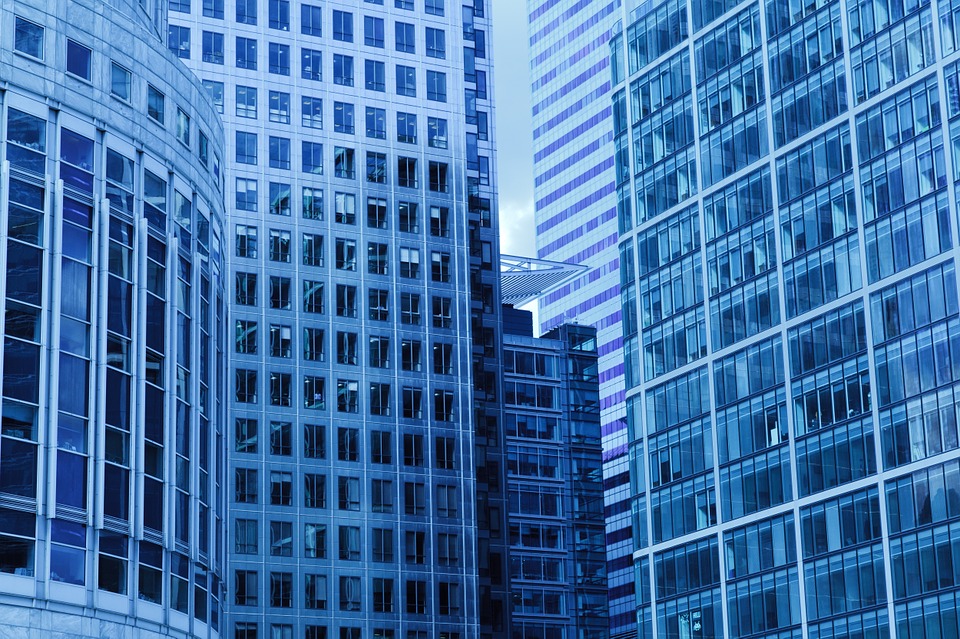 Wallpaper Your Home
Wallpaper isn't a new trend and has been there for a very long time. Wallpaper can be extremely beautiful if the right color and the right texture and you are definitely good to go. If your wallpaper color is bright like a bright red or even a bright blue then it would be stylish and more elegant if just one side of the wall is papered. This seems to be the new trend. Moreover, if all sides of the wall are to be covered use an alternative wallpaper such as that with a subtle design or just a very simple border running around the corner. This will indefinitely make your home stand out from the rest!
Spice Up The Outdoors
Any guest who visits your house will indefinitely comment on your garden. whether you are confined in your space or have a large outdoor space it is important that you maintain the space in order the secure some good comments and also make it appealing. For your space you can invest in some affordable outdoor furniture such as a swing set, a sofa set or even some chairs. This will help ease the vibe given from your house and make it seem more accommodating and inviting. Moreover, you could look into investing in some professional landscaping to give your house a neat look.
Add A Touch Of You
Last but not least, your house has to reflect your personality. It is imperative that when designing your house you look for little things that you can add to it that would make it yours. It could be something little like a wind catcher that you brought on a recent trip to Thailand or something big like a rug that belonged to your grandaunt. Whatever, it is – it has to be a piece of art that speaks for itself.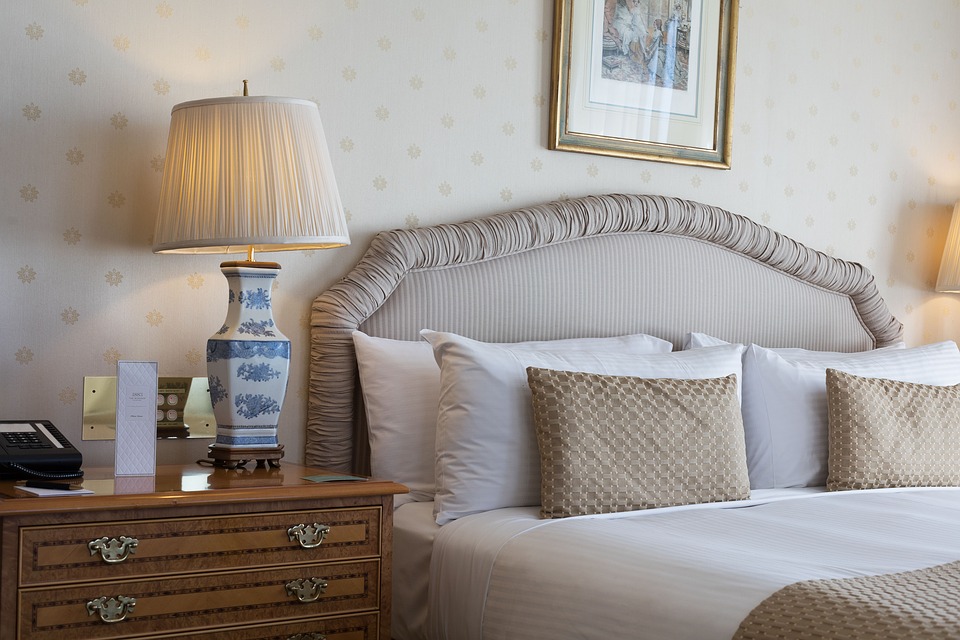 If you are looking for something that fits this description and realize you do not have it. Then don't fear, look to acquire this masterpiece in the near future. You can secure it once you go abroad the next time, by really engaging with the locals and getting something unique and close to their culture – which would then also serve as an amazing back story for anyone that asks. Moreover, you can even ask a friend or a loved one to gift you something unique which would then serve the purpose as it adds a touch of sentimental value.
If you are looking to spice up your house and are looking for ways then this is indefinitely the way to go ! happy investing!
Please follow and like us: