Confused about what to get all the beautiful women in your life this Christmas? Well, we thought of guiding you by listing the women we all come across in our day-to-day lives and letting you know about what they might like as gifts.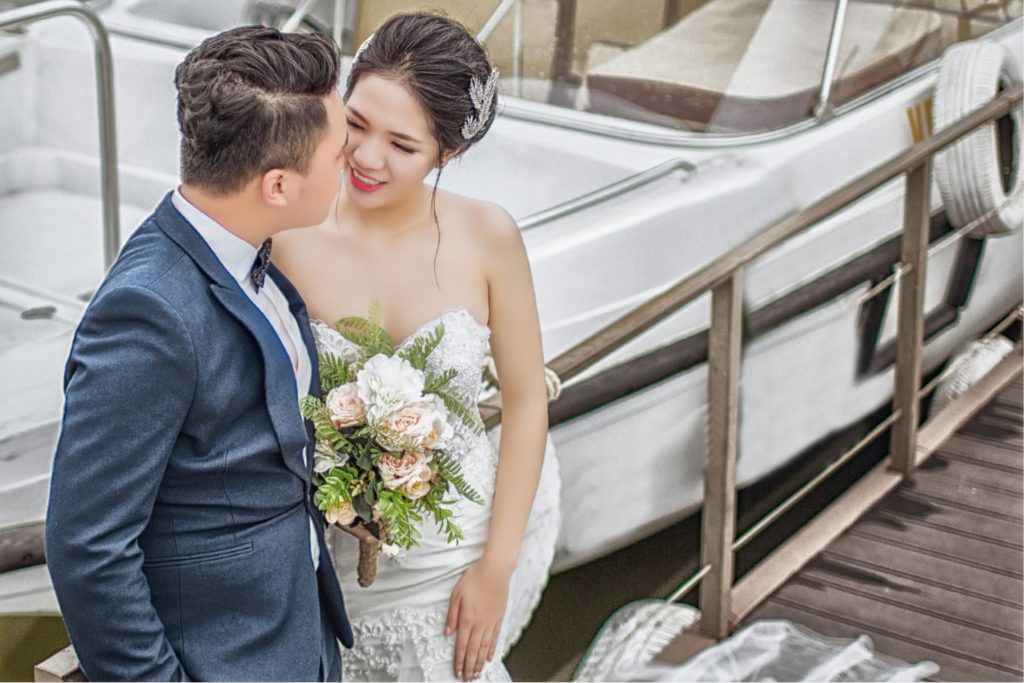 1) For The Girl Who Loves to Hike
We all have that one gal pal who's into all kinds of outdoorsy activities. If she's a person who goes on regular hikes, you won't have any trouble getting her a gift at all. There are all sorts of gifts that you can buy her, such as an inflatable solar light, a portable camping stove, and even a leather-bound journal to jot down her thoughts in between hikes. But I suggest that you get her a GoPro which is the perfect gift for any hiking fan.
2) For A Sister Who is a Total Bookworm
One would say that it's easy to buy gifts for a bookworm. Well, it's easier said than done. According to what we've heard, readers can be extremely picky when it comes to the books they purchase. And some bookworms only like to read books from specific genres. But that doesn't mean you can't buy her gifts. Most book worms love ornaments and other memorabilia that are associated with the books. And if she's your sister, you would've come across the books she reads. If so, you could always get her a pair of custom-printed socks that depicts characters from her favourite novel, or you could even gift her some book-inspired candles which would fill out the room with the scents that are usually between the pages of a book.
3) For Your Special One Who Loves to Pamper Herself
Why not gift a hamper to your girl who loves to pamper herself! You can personalize your hamper according to the preferences of your better half. It also lets her know how much you care for her. Try to add a personal touch by finding out her favourites before selecting products for the hamper. You can browse from a range of signature gift boxes at tastefulhampers.com.au. They include champagne, bath salts, and various other pampering products. Moreover, you can add a personalized message to let your significant other know that you always think about her.
4) For Your Mom Who Loves to make Delicious Nom-Noms
For a mum who is completely mad over baking, a new tool for their collection would be an excellent gift idea! You know the type of mum about whom we're talking. She loves to make all the food at home from scratch and think store-bought food makes you sick. Well, most of the time she's right, though. Consider getting her a set of vintage-looking mixing bowls, baking extracts, or a nice recipe book. For a mum who has them all, you can get a lace rolling pin which presses gorgeous lace patterns on dough which will want to make her wanna bake cookies all day, every day.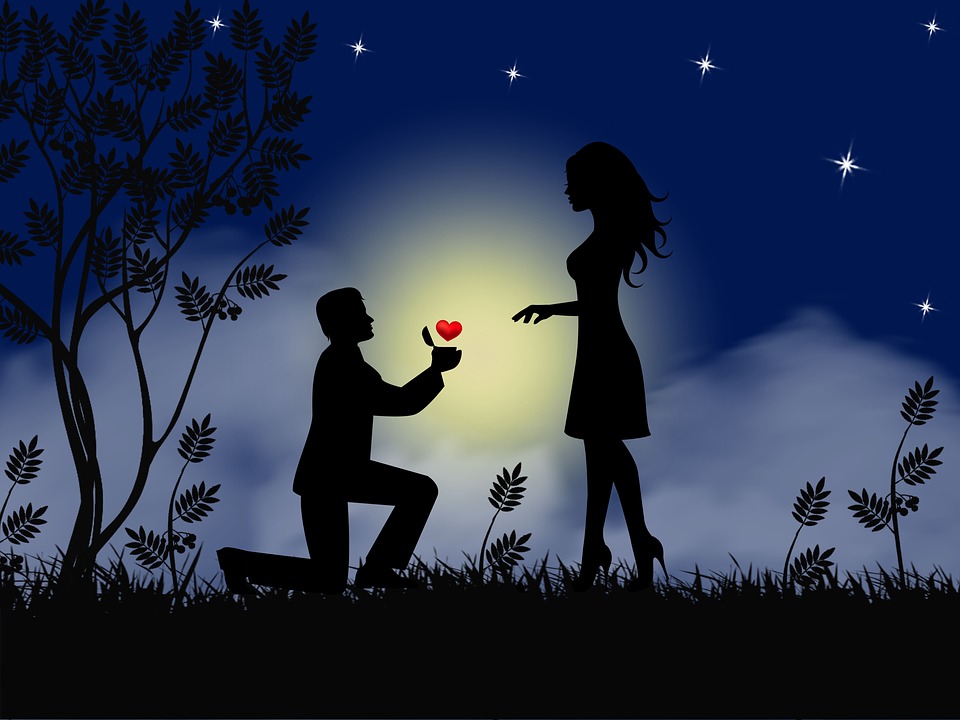 So before you purchase anything, research their preferences and make sure you select the perfect gift because seeing these women happy will make your day blissful too.
Please follow and like us: